Patrik Melis
Product Designer
Freelance and side projects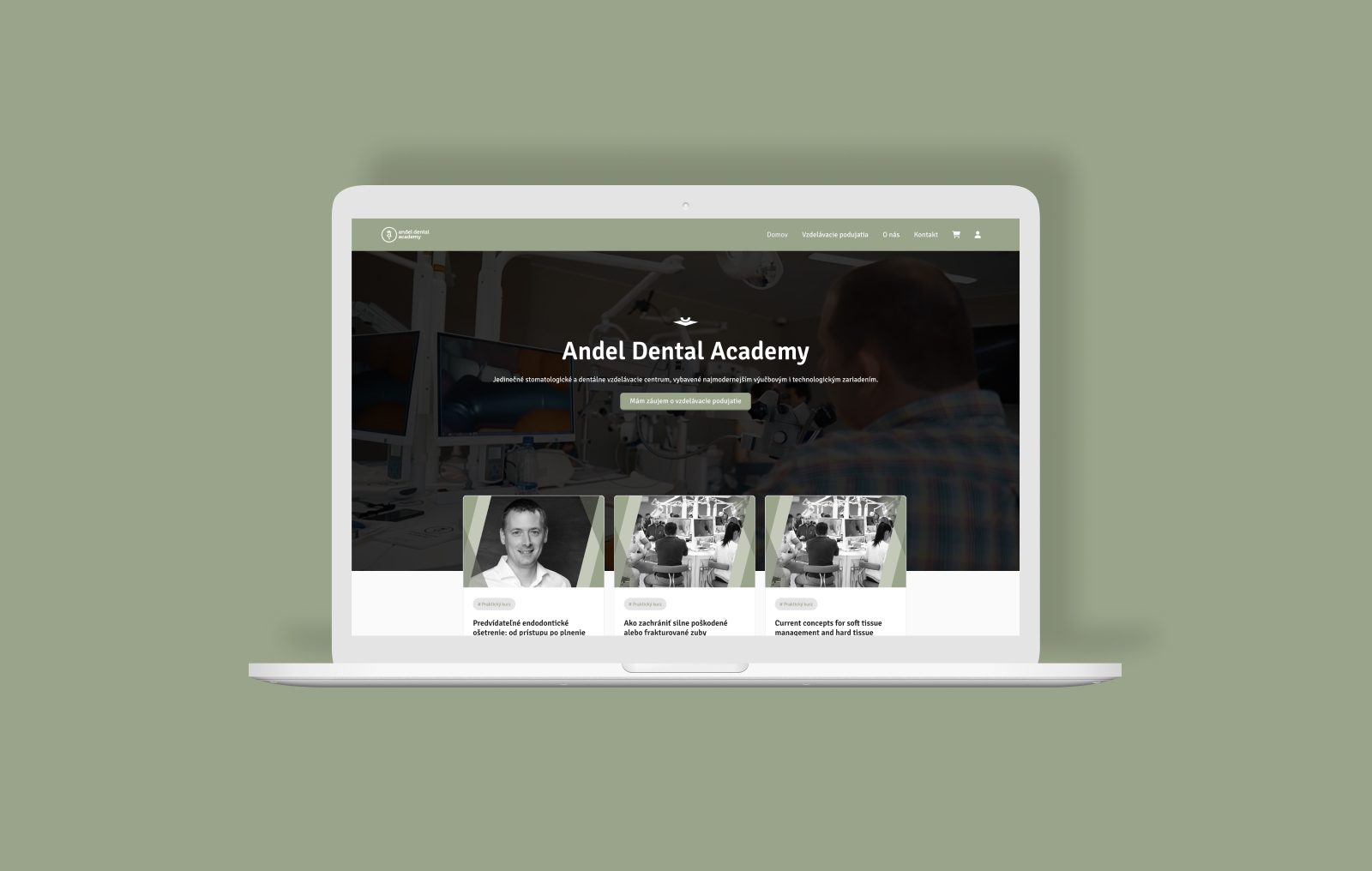 A platform where dentists can sign up for courses organized by Andel Elite Dental Centre. Includes dashboards, automatic invoices.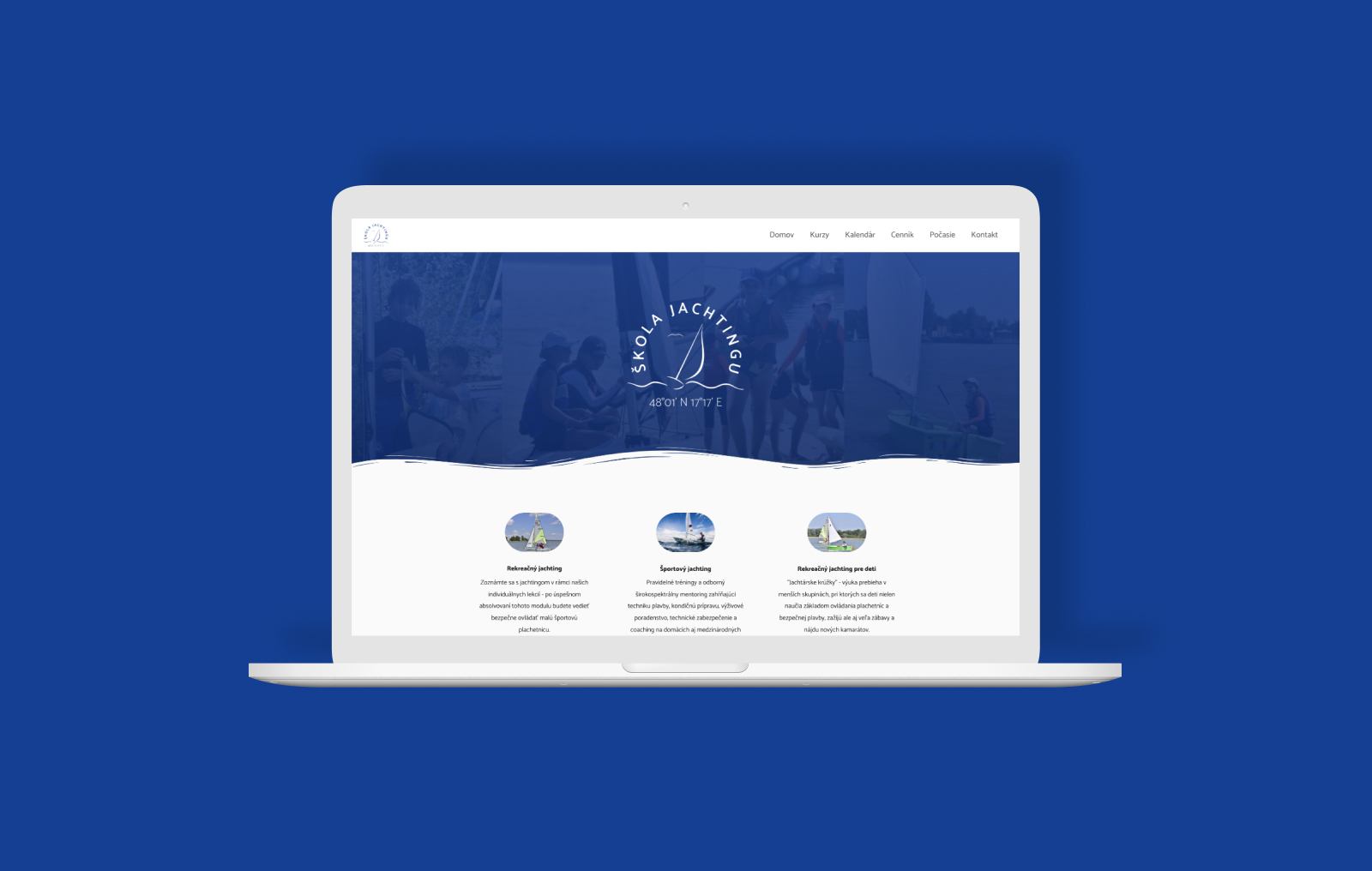 Freelance project for a Slovak Sailing School located in Gabčíkovo. The school provides people of any age with practical training in sailing and organizes different sailing events.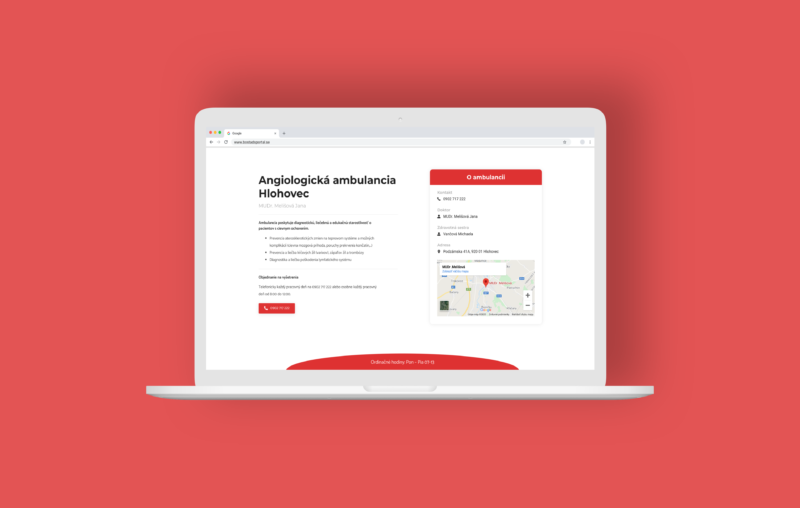 A website for a local Slovak ambulance with information for its patients regarding opening hours, bookings and other information they might be seeking daily.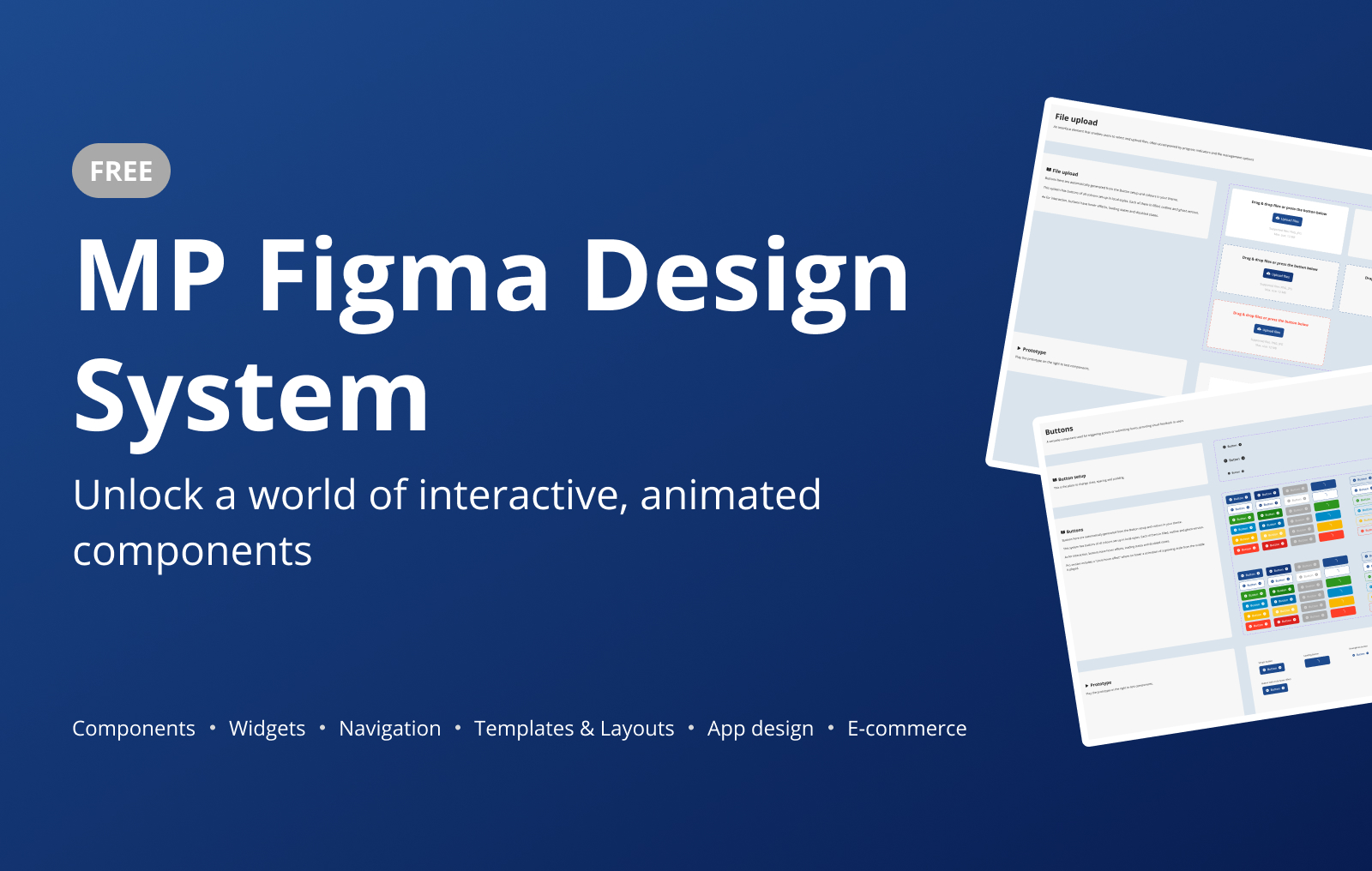 Free demo version giving users first taste of interactive design system for Figma. Users can try out simple components but complex widgets are not included.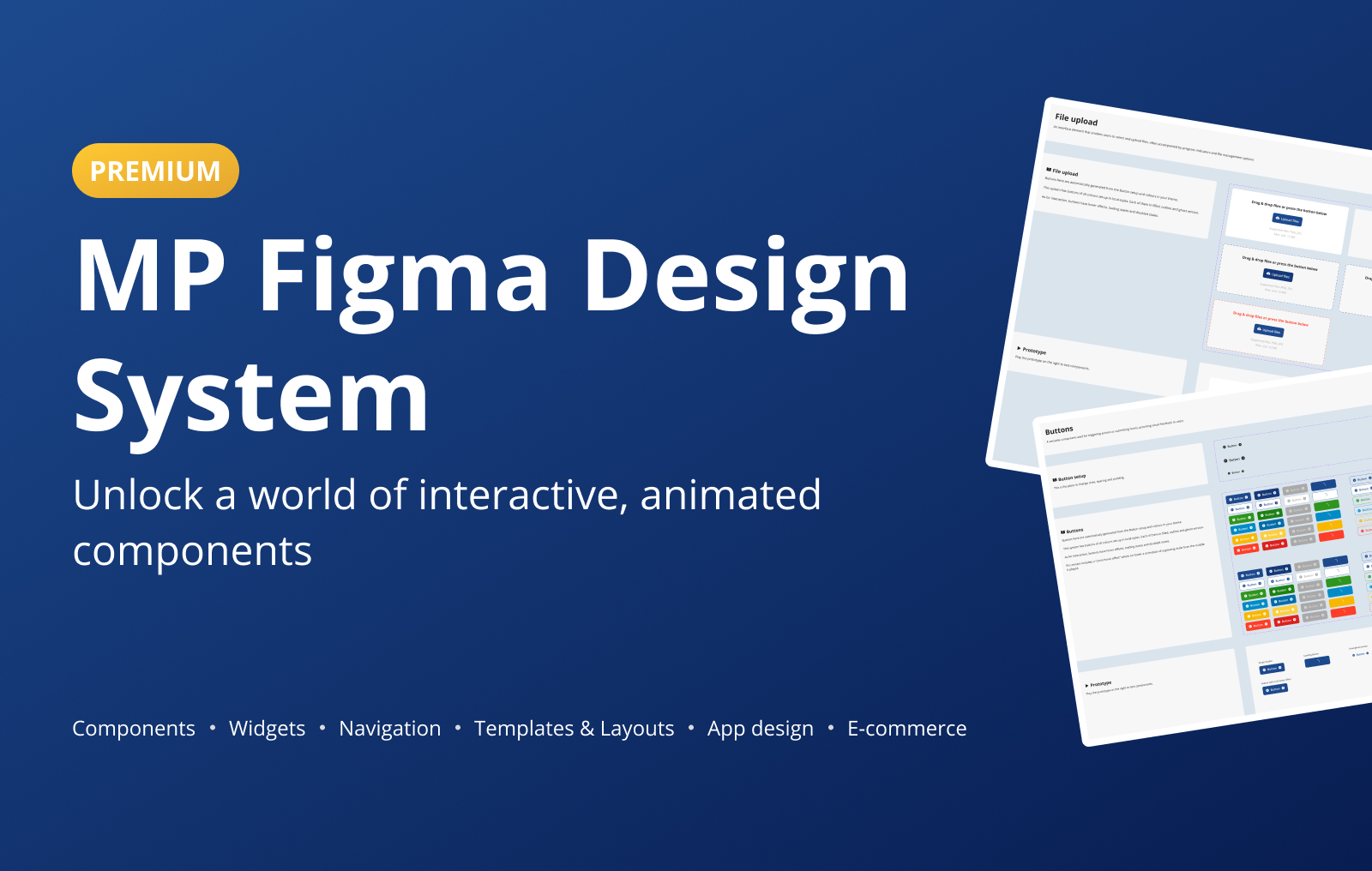 Big collection of over 100 components, widgets and templates. Easily customisable. First step towards creating great projects. Tailored to CMS systems.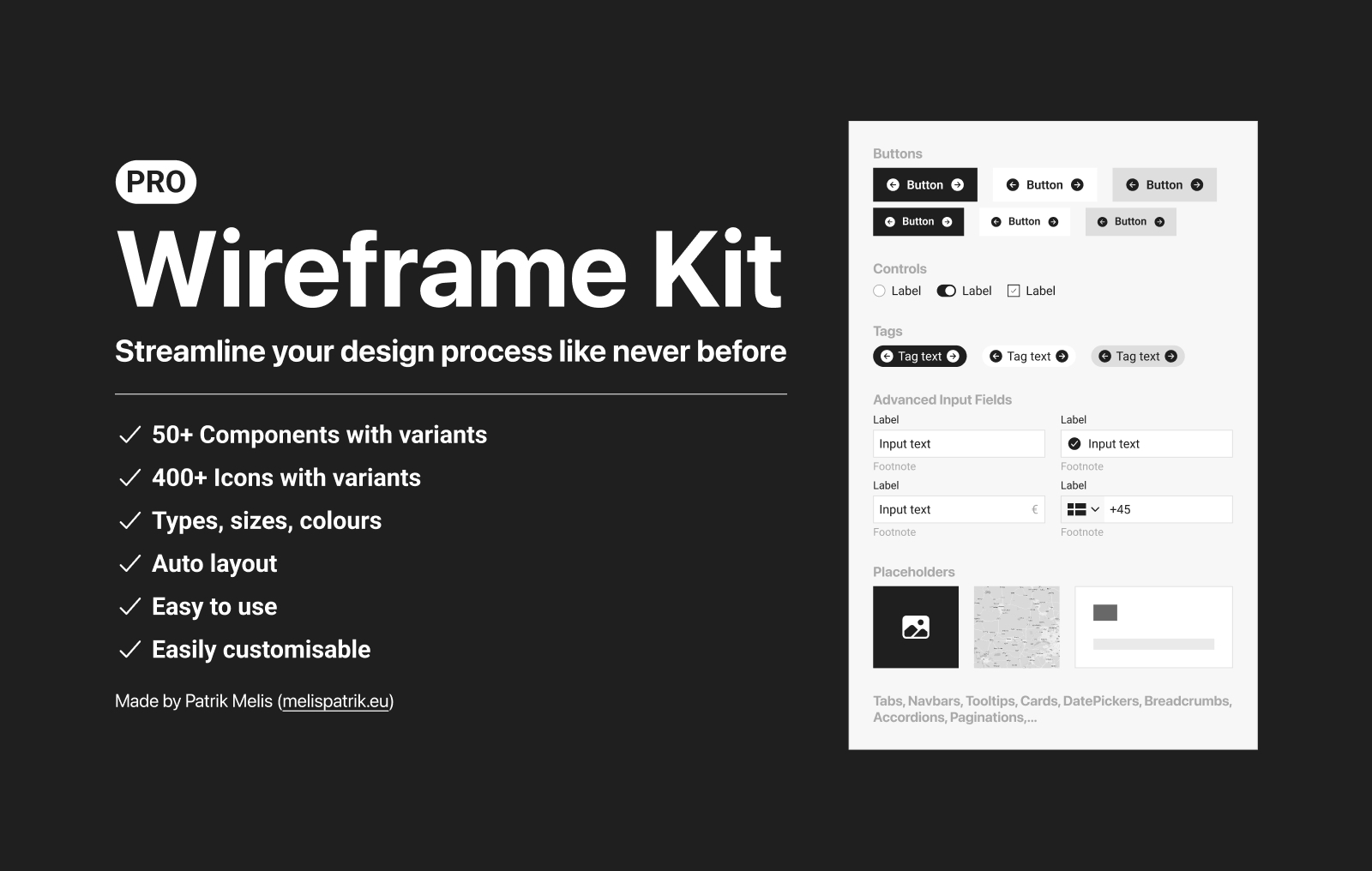 Upgraded version of the Figma Wireframe Kit. Includes components with more properties such as sizes. Another add-on are templates and layouts.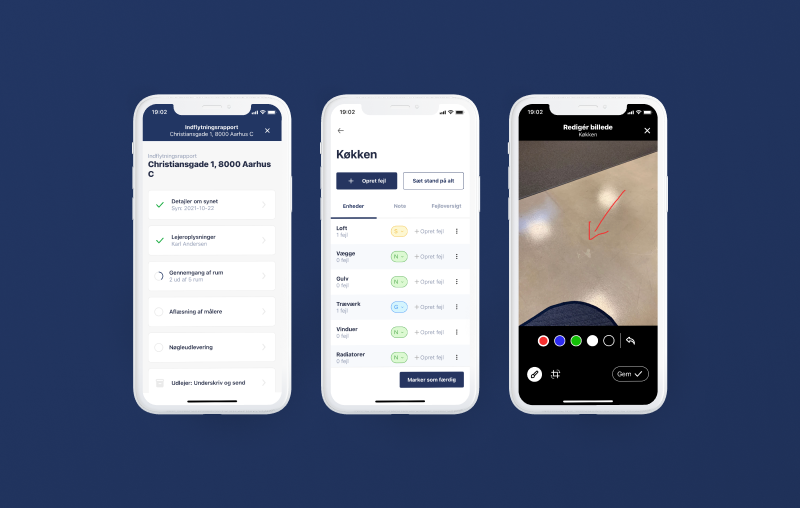 Moving Reports App was developed as an addition to the web version. It takes advantage of app-specific features which wouldn't be technically possible on the web.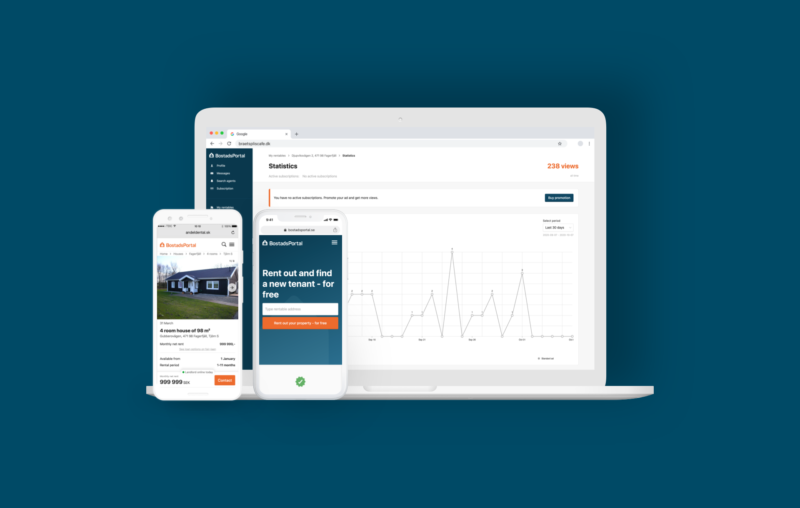 Landing pages, graphs, data tables, Inbox, redesigns…Collection of various projects I have worked on since joining BoligPortal in January 2020.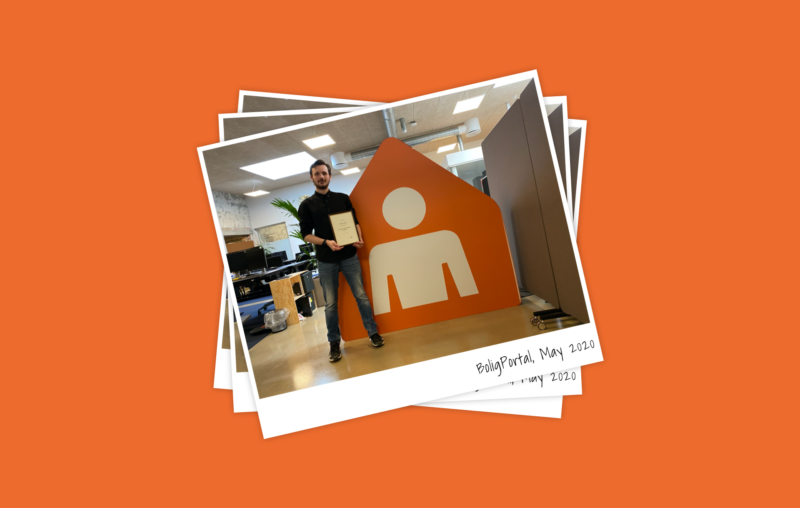 I spent first 10 weeks of 2020 in BoligPortal – Denmark's largest platform with housing rentals. Read now, what made this Internship an award-winning internship!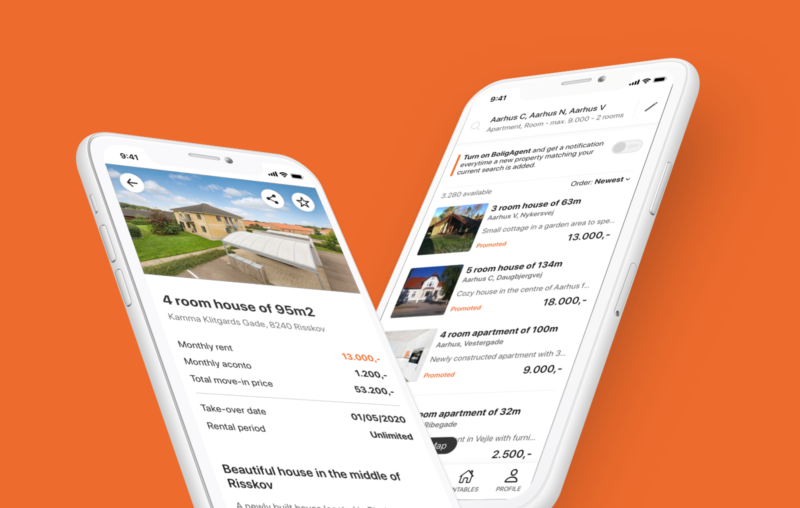 For my AP Thesis I have developed an app concept for my client BoligPortal in order to increase the users experience for home-seekers and landlords.
Interested in my work?
If you are looking for someone to take care of your project, you are at the right place! 
Let's get in touch and start planning right away.