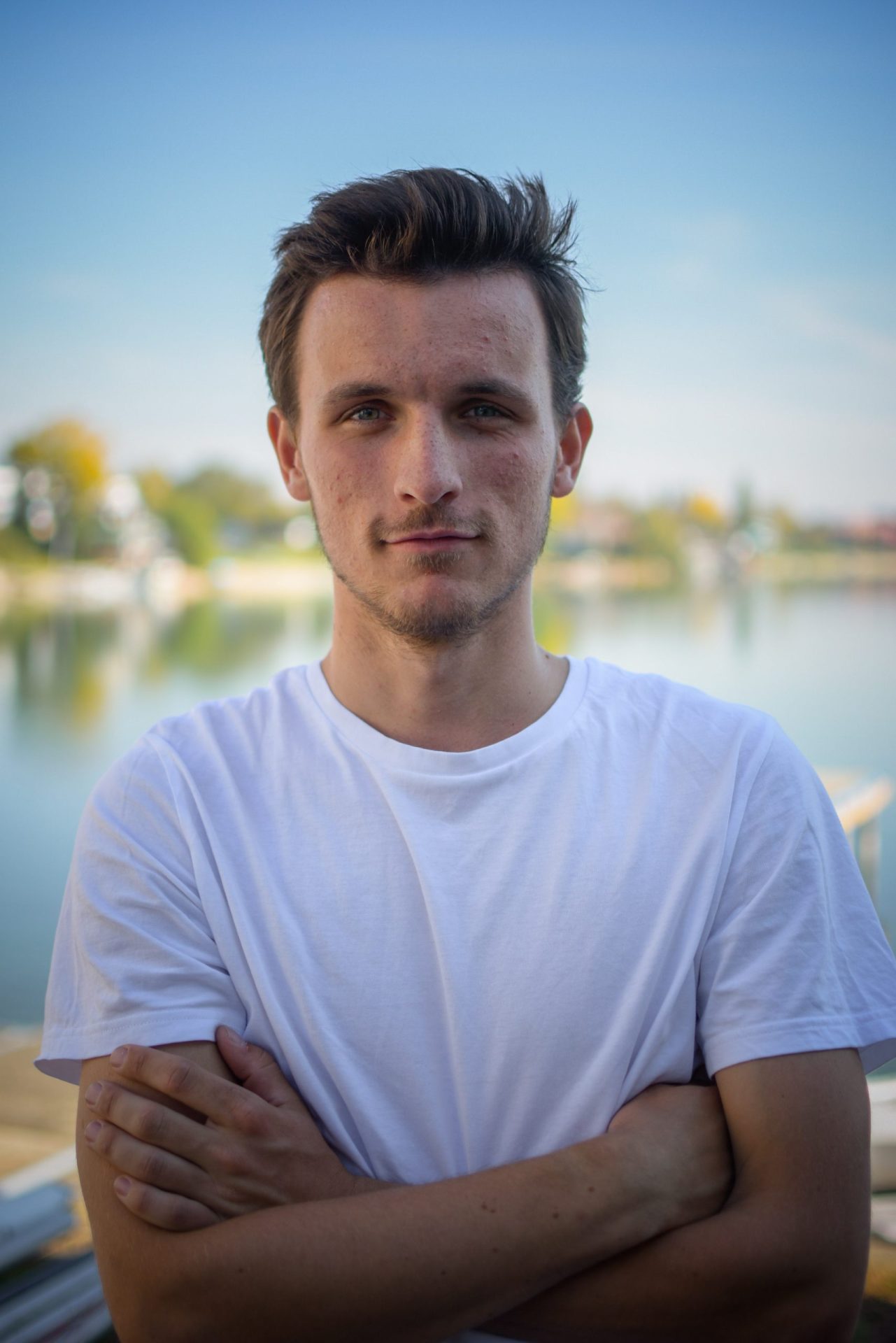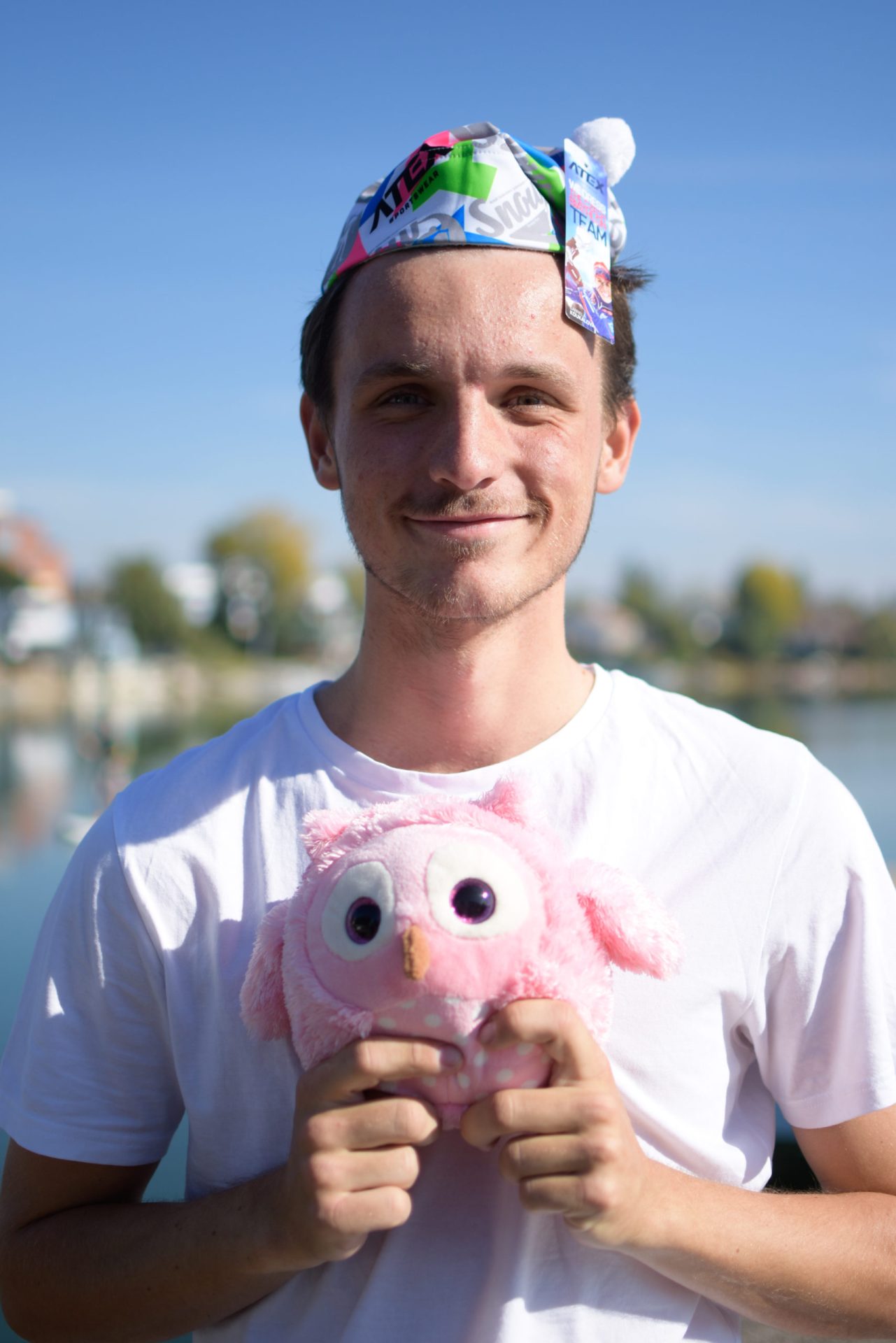 Hey there, this is Patrik...
I was born in Slovakia. I moved to Denmark in 2018 to face new challenges and build my career. So far, it's been going pretty fine. Not only I have graduated from Multimedia Design & Communication with UX specialisation at Business Academy Aarhus and got employed as a part-time Junior UX Designer at BoligPortal while freelancing and developing projects for other companies, but I also started attending a new academic program – Digital Concept Development.
After a year and a half of countless lessons, courses and academic project I got the chance to develop my skills further at BoligPortal, Denmark's largest housing rental platform. In the beginning, I was an intern and now I'm a part-time student worker. 
Our amazing team creates and maintains a housing platform for Danish and Swedish landlords and home seekers which makes it easier for both parties to achieve their goals. You can see some projects I have created there here.
Besides studying and working I also take different kinds of projects from clients to help them grow their businesses. Because apparently, I'm not busy enough with school and BoligPortal.. 
Before coming to Denmark, I spent 8 years at Ivan Kupec Grammar school in my hometown – Hlohovec. I've been very good at math, IT, foreign languages and in general, my grades were usually above the average.
This all brought me to Denmark where I've recently finished an AP Degree in Multimedia Design and now, in fall 2020 I'm starting a top-up degree in Digital Concept Development.  
... as an ambitious sportsman
Until 2018, I thought I will once represent my country at the Olympics. But here I am, building digital products. My sports career started when I was only 3 years old and my dad brought me to a local hockey club where I spent basically my whole childhood. I have dreamed of becoming the next Wayne Gretzky.
Later, in early teenage years I moved to sailing, where my top results were 45th place at the 2016 Youth World Championship in New Zealand and 12th place in 2014 Europa Cup ranking. My dream was to get to the Olympics, but after a failed Olympic qualification in 2018 I decided to definitely quit and focus on my starting UX career.
The only sport I do until now is floorball – kind of a replacement for hockey. I play for Aarhus Floorball Club in the Danish 2nd league, but while I was living in Slovakia I was part of our U19 national team and Slovak latest champion FBK AS Trencin.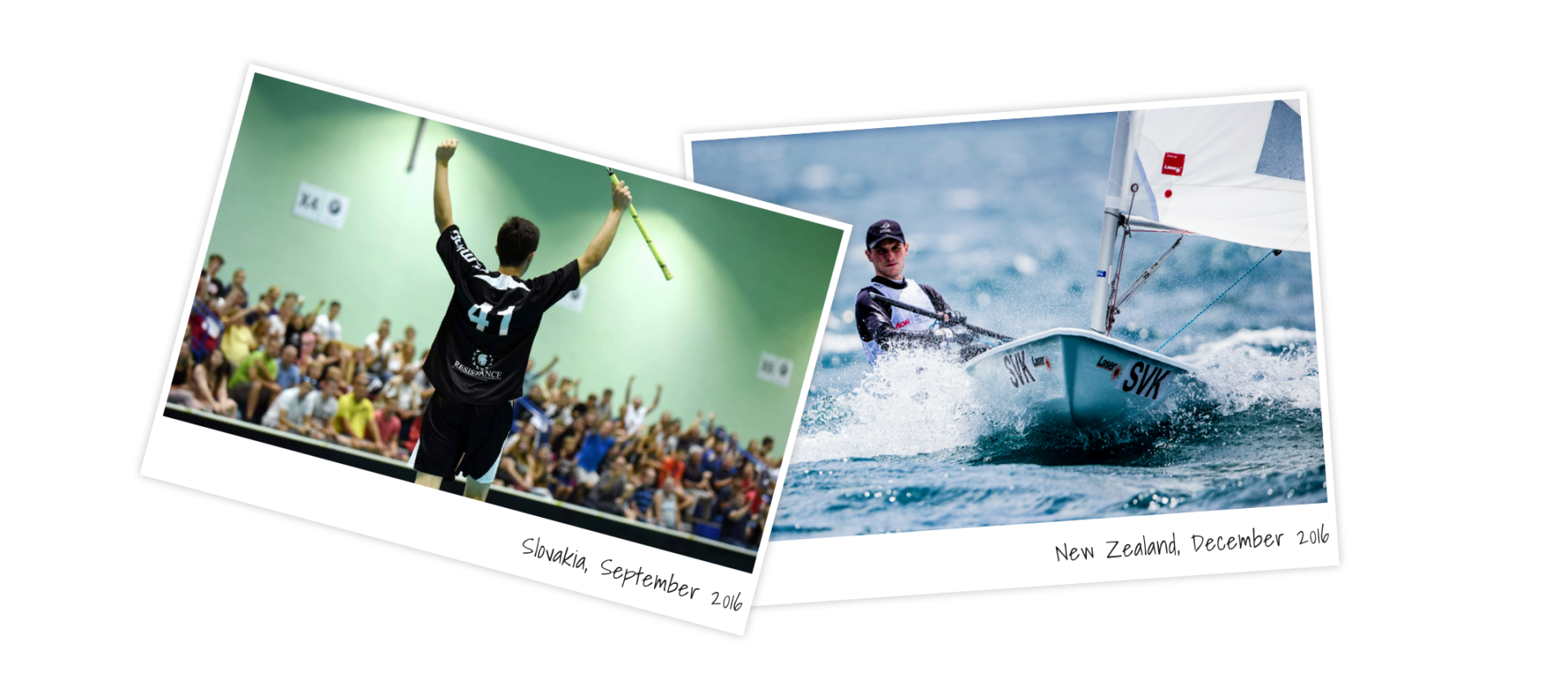 Patrik Melis  © 2020 All rights reserved