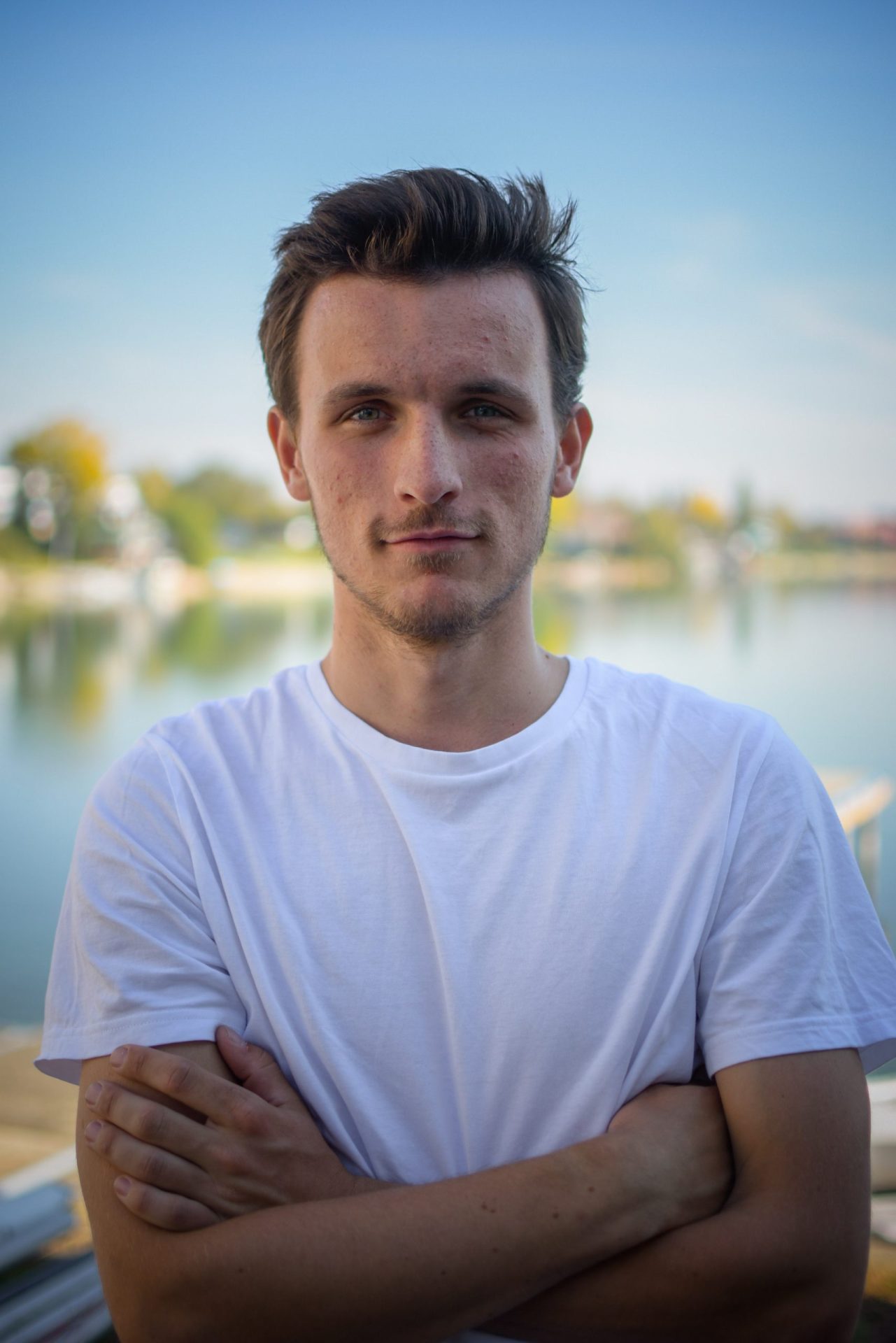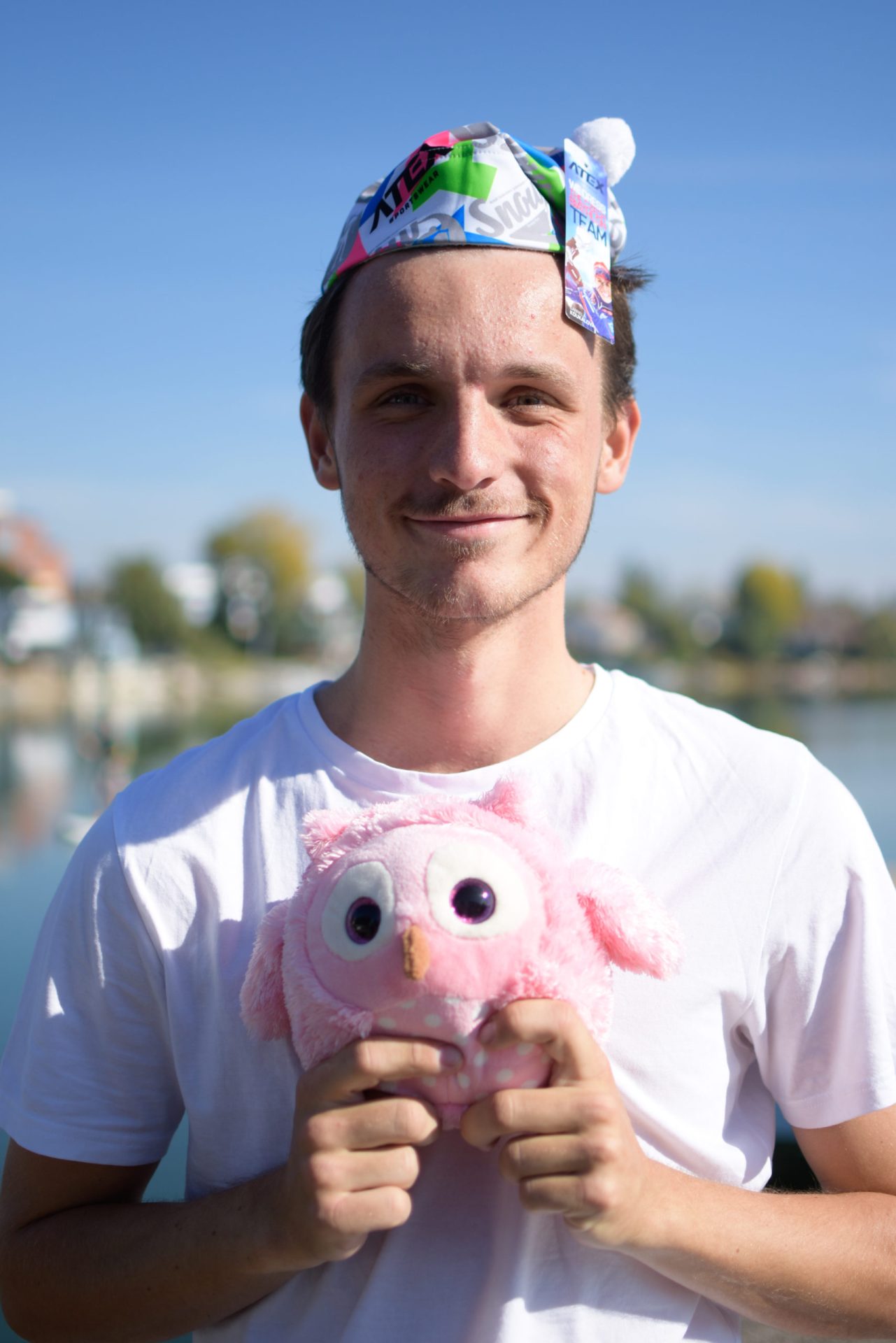 Hey there, this is Patrik...
Product Manager, Designer, Freelancer, Creator of trending Figma libraries,… 
I was born in Slovakia. But I moved to Denmark in 2018 to face new challenges and build my career. I have graduated from Multimedia Design & Communication in 2020, and Digital Concept Development in January 2022. Both programmes were held at the Business Academy Aarhus.
At BoligPortal I take care of projects from the beginning till the end. I was a lead on both small and big projects. From first thoughts, until the late development and release. From first brainstorming sessions, lo-fi and hi-fi design. Feel free to contact me if you need help,
Like if there was not enough work at BoligPortal.. In my free time, I love to design even more and help businesses grow their online presence. My freelance projects mostly include website redesigns. 
I've never thought I would say this. But I just did. Anyways, my Figma skills are exceptional enough that I can host workshops, teach students and create open-source libraries for other Figma users to make their day-to-day works easier. (For example this Wireframe Kit with over 6k copies)
... as an ambitious sportsman
Until 2018, I thought I will once represent my country at the Olympics. But here I am, building digital products. My sports career started when I was only 3 years old and my dad brought me to a local hockey club where I spent basically my whole childhood. I have dreamed of becoming the next Wayne Gretzky.
Later, in early teenage years I moved to sailing, where my top results were 45th place at the 2016 Youth World Championship in New Zealand and 12th place in 2014 Europa Cup ranking. My dream was to get to the Olympics, but after a failed Olympic qualification in 2018 I decided to definitely quit and focus on my starting UX career.
The only sport I do until now is floorball – kind of a replacement for hockey. I play for Aarhus Floorball Club in the Danish top league, but while I was living in Slovakia I was part of our U19 national team and Slovak latest champion FBK AS Trencin.